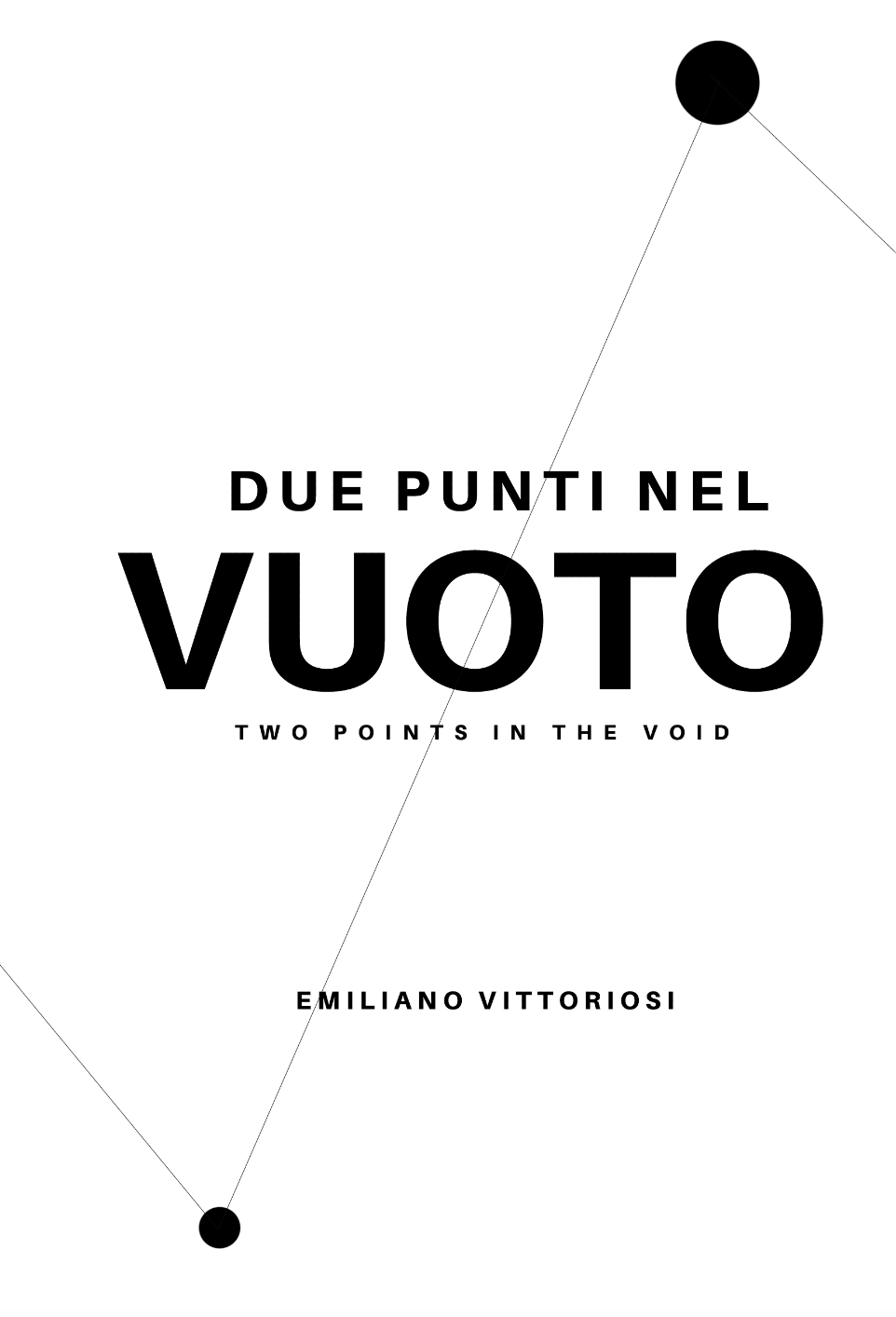 DUE PUNTI NEL VUOTO/TWO POINTS IN THE VOID
Each trip is a unique and unrepeatable experience that marks the life of those who have wandered. Life after death is a journey that sooner or later we will all reach, but what it triggers is always different. 
My life after the death of my mother has undergone a change, which opened a fracture, you have the feeling that everything that happened until a day before, is something bound to a distant past light years. The questions multiply, the vision narrows, loneliness becomes a companion, what causes death? There are many questions that I have asked myself, and I have accumulated a large number of answers, in the form of poems. Poems come to meet us, when we feel the need to outline in the best possible way what we visualize inside our brains. 
The world we knew, undergoes a transformation and we inside it.